Open Studio Membership Billing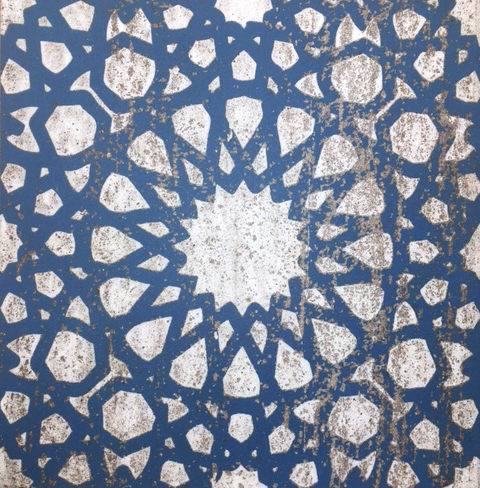 Open Studio Membership Billing
This listing is for current members only. Our membership is currently full, if you'd like to join our waiting list please email us.
Please locate your level of membership amongst the product variants and complete your payment by the 15th of each month.
You can also use this listing to pay your deposit.